What exactly is Dress U Up?


(AVAILABLE ONLY IN METRO MANILA)
Dress U Up is the very first memory maker that allows you to share the fun in unlimited ways. Dress U Up offers a ďmini-dressing roomĒ set-up at the actual venue of your event. Tons of colorful costumes and accessories acquired both locally and abroad. From neon colored wigs, masks, fairy wands, fun sunglasses, feather boas, crowns, the most unique adult & kidsí costumes in town and much more! All these will be for every guest to enjoy for 3 full hours of photo shoot fun. Thatís not all.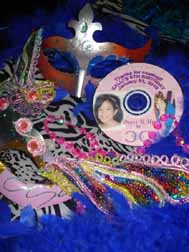 Unlike the typical photo booth box that hand out filmstrips at the end of a party, Dress U Up creates personalized CDís that contain all YOUR full resolution pictures taken from the event. This gives guests an infinite number of opportunities to use the memories they have collected in any way they please.
Dress U Up is a great way to document festivities. Most hosts spend a large amount on party favors, hiring photographers AND maybe a photo booth and other forms of entertainment. Dress U Up is all in one. Dress U Upís personalized CDs serve as the eventís souvenir and may be personalized any way that you want. Dress U Up will show up at the venue with everything needed to make the occasion unique and unforgettable! Just send Dress U Up the details and itís as good as done!
The CDs handed out during an event are good to go as soon as they are received. Whether the pictures are used for uploading into a favorite social network like Facebook, Multiply, Myspace, etc., printing the photos out and framing them so that the recipients have a constant reminder of what a fabulous time they had, or simply by emailing the photos to friends and family that couldnít make it to the event, these pictures will certainly leave a long lasting impression to those who have the honor of seeing them.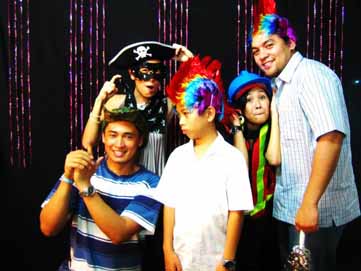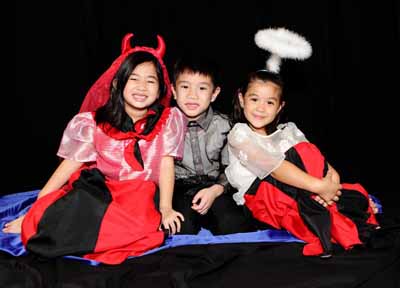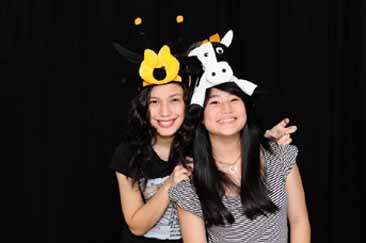 At the end of the day, Dress U Up just wants to make sure that all the guests leave with a happy and satisfied smile on their face.